Tag: Starbucks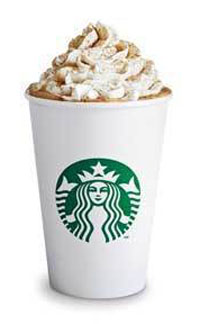 Starbucks announced today it will close all of its 8,000 stores and its affilaiate stores for an afternoon next month during which more than 175,000 employees will undergo racial bias training.
The curriculum to be designed by nationally recognized experts and will be available for other companies to use:
The curriculum will be developed with guidance from several national and local experts confronting racial bias, including Bryan Stevenson, founder and executive director of the Equal Justice Initiative; Sherrilyn Ifill, president and director-counsel of the NAACP Legal Defense and Education Fund; Heather McGhee, president of Demos; former U.S. Attorney General Eric Holder; and Jonathan Greenblatt, ceo of the Anti-Defamation League. Starbucks will involve these experts in monitoring and reviewing the effectiveness of the measures we undertake.
I've met Bryan Stevenson and have listened to him speak several times. He is beyond top notch. Good for Starbucks, not only for recognizing the problem, but engaging in meaningful dialogue on how to correct it. And for offering to share the training with other companies. [More...]
(95 comments, 315 words in story) There's More :: Permalink :: Comments